Evacuation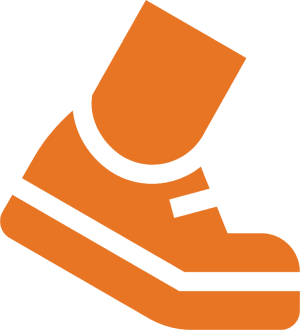 A building evacuation is ordered if an event affects the safety of a particular building or building(s) on campus.
If you smell smoke or other unusual odors suggesting a possible fire, immediately call police at 704-687-2200.
If a Building Evacuation is ordered at the time you are in the building, quickly evacuate using the nearest safe exit route and go to the nearest assembly point. DO NOT USE THE ELEVATOR.
Do not re-enter the building until authorized personnel indicate it is safe to do so.
Visit the Environmental Health and Safety website to review the building evacuation plans for the buildings you visit often. For resident students, please visit the Residence Hall Evacuation plan and review the information for your residence hall.
---
A campus evacuation is ordered during certain large-scale events that affect the safety of the whole campus or a large portion of campus.
When a Campus Evacuation is ordered, determine the color zone in which you are located.
Follow the color-coded signs off campus or to the campus assembly points.
Go to charlotte.edu or check your email and text messages for further information.